Deadline: 25 April 2016
The Nature Conservancy, the Wildlife Conservation Society, and the National Center for Ecological Analysis and Synthesis (NCEAS) jointly announce a fourth annual Request for Proposals (RPF) under the topic: The Science for People and Nature Partnership (SNAPP).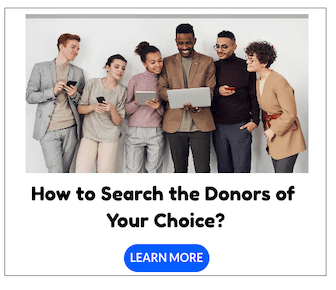 SNAPP working groups convene individuals from a broad variety of disciplines, sectors, and institutions – including academics, field practitioners, policy makers and members of the private sector. SNAPP advances qualitative and quantitative synthesis science to address the triple mandates of inclusive and equitable economic development, improving human well-being and conserving nature.
Budget Information
Total budgets may not exceed US$200,000 for up to a 2-year period, unless the proposers can bring additional funds from non-SNAPP sources.
Eligibility Criteria
Researchers and practitioners of any nationality affiliated with an academic, governmental agency, multilateral, or not-for-profit institution may submit a SNAPP proposal.
Individuals operating independently are also eligible to apply.
Representatives from corporations, industry consortiums, and other private sector entities may submit a SNAPP proposal if they are willing to fully fund the working group if selected.
Individuals from private sector institutions are fully eligible to be a participant of a SNAPP working group. Individuals and organizations from the humanitarian and development sectors are encouraged to submit SNAPP proposals.
Proposals from low- and middle-income countries are especially welcomed.
How to Apply
Applicants must submit complete proposal information via given website.
For more information, please visit Call for Proposals.