Deadline: 19 December 2016
Applications are open for the 2017 Program on Humanitarian Leadership (PHL), a rigorous, innovative blended learning leadership training program for humanitarian professionals. The In-Person Leadership Training Course will be held May 1-5, 2017 in Nairobi, Kenya.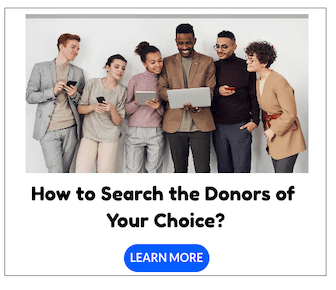 The PHL curriculum will focus on three key areas that have been identified as critical to successful humanitarian programming: Leadership, Coordination, and Strategic Vision.
Objectives
Strengthen leadership skills to improve decision-making and coordination
Increase knowledge to optimize current humanitarian programming and strategic vision
Contribute to building a network of humanitarian leaders and promote the development of a community of practice
Benefits
All costs required to participate in the in-person leadership training course (i.e., course fees, round-trip flight to Kenya, accommodation and meals during the in-person training only) will be covered by PHL.
Eligibility Criteria
PHL is designed for exemplary, mid-level career humanitarian professionals working for non-governmental or community-based organizations in humanitarian settings. PHL will consider graduate students who have worked previously in the humanitarian sector and have experience in at least one or more humanitarian emergency situations. All participants of PHL must meet a standard set of minimum requirements, including:
A demonstrated interest in pursuing a leadership role in the humanitarian sector
The ability to speak, read, and write English with proficiency
A Bachelors degree or a comparable academic or professional qualification
Availability to participate in the course (including the in-person training, distance learning and experiential learning highlighted above)
Permission of either your employer (for professionals) or academic supervisor (for graduate students) to participate in all aspects of the program
Attainment of a mid-level position in a non-governmental or community-based organization
Experience in at least one or more humanitarian emergency situations
Aspiration to take on leadership roles in and have a commitment to the humanitarian sector
A passport that is valid for at least six months after the date of the May in-person training course
How to Apply
Interested applicants must apply online via given website.
For more information, visit:
http://www.concernusa.org/project-profile/program-on-humanitarian-leadership/