The Africa Enterprise Challenge Fund awards grants to private sector companies to support new and innovative business models in Africa.
The maximum amount the AECF can award to a single business idea is US$ 1.5m and the minimum is US$250,000, although this amount may vary depending on the competition. The average amount is expected to be around US$750,000.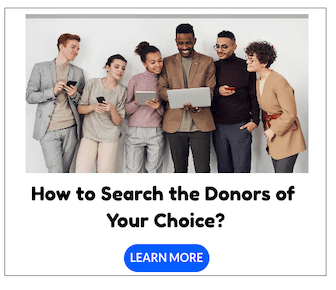 Objectives
Fund innovative and commercially sustainable business ideas that have the potential to positively impact the incomes of rural households.
Improve the way agribusiness and other market systems work, thereby facilitating market entry for rural poor households and businesses.
Stimulate the development and use of affordable and accessible technologies for the benefit of the rural poor.
Ensure AECF funds have a catalytic effect by leveraging private sector investment as a fundamental part of the strategy.
Sectors
Livelihoods
Private sector/business
Focus Countries: Democratic Republic of Congo, Ethiopia, Ghana, Kenya, Malawi, Mozambique, Nigeria, Rwanda, Sierra Leone, Somalia, South Africa, Sudan, South Sudan, Tanzania, Uganda, Zambia, and Zimbabwe
For more information, please visit https://www.gov.uk/international-development-funding/africa-enterprise-challenge-fund.