Deadline: 7 April 2017
Does your region or city have an entrepreneurial vision? Are SMEs key in increasing your territory's competitiveness and social cohesion? If yes, then apply for EER label award that means recognition for your policy strategy.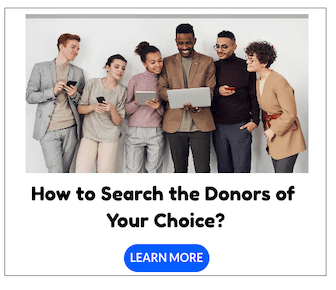 The European Committee of the Regions (CoR) is seeking applications for European Entrepreneurial Region (EER) award 2018 and is looking for cities and regions which are ready to create and implement an ambitious and outstanding strategy to support their SMEs and entrepreneurs.
The European Committee of the Regions (CoR) yearly identifies and rewards three EU regions which show an outstanding and innovative entrepreneurial policy strategy, irrespective of their size, wealth and competences. The three most forward-thinking and promising visions with a credible implementation plan are granted the label "European Entrepreneurial Region" (EER) for the specific year.
Evaluation Criteria
Political vision and commitment
Multi-level governance, partnership and cooperation
Delivery
Communication
Eligibility Criteria
The EER label is open to all EU territories below the level of the Member State that are endowed with competences at a political level and able to implement an overall entrepreneurial vision, regardless of their size, wealth or specific competences. It does not matter whether a territory has legislative competences or not.
Each applicant's budget, specific structural or territorial challenges and economic starting point are taken into account by the EER jury.
The label remains open both to territories that are already successful and to those that, while currently lagging behind, are committed to implementing the changes necessary to develop their entrepreneurial potential.
Regions are defined in the broadest sense, including communities, autonomous communities, departments, Länder, provinces, counties, metropolitan areas, large cities, as well as cross-border territories with legal personality such as EGTCs and Euro regions.
In order to be eligible, the applicant must have the necessary political competence to implement a comprehensive policy strategy aimed at mainstreaming some or all SBA principles. Cross-border regions are particularly encouraged to submit applications.
How to Apply
Interested applicants can download the application form via given website.
Applications must be submitted along with the following items:
An application form, including a fact sheet on the applicant territory, an outline of its political vision, a description of foreseen governance mechanism to ensure efficient implementation of the EER actions, as well as an action plan and a communication plan;
A declaration of political commitment demonstrating that the territory's EER strategy is endorsed by its political leadership (e.g. the regional assembly, the regional government or other authorised political bodies).
For more information, please visit European Entrepreneurial Region Award.