Deadline: 27 January 2017
Proposals are open for the 3rd Asian Conference on Education for Sustainability (ACES 2017) to be held at the Tokyo REI Hotel Nagoya, Japan Saturday and Sunday, March 4-5, 2017. By creating and implementing coherent policies that are holistic and humanistic in nature, societies can be more inclusive and better suited for today's growing challenges.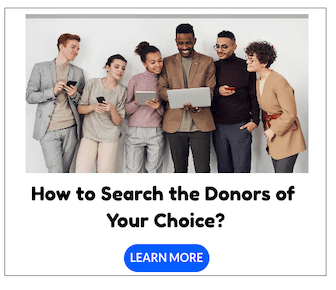 In recent years, global cooperation, sustainable development and advances in information and communication technology among others have contributed to a greater educated world population improving the quality of life worldwide.  However, this progress often masks the widening gap in education quality, equity and outcomes between social classes within and between states, which contributes to the marginalization of peoples and fractured communities. As cross-border population flows increase and diverse cultures become more intertwined in global village, it is necessary to understand and integrate the different behaviors, traditions and customs into contemporary education.
This conference will be a wonderful opportunity to explore current research, trends, and insights about this phenomenon while expanding your professional networks.
Focus Areas
Adult Education and Lifelong Learning
Cultural Sustainability
Curriculum, Research & Development
Distance Education
Education Technology and ICT
Education Rights
EFL/ESL and Sustainability
Equity and Social Justice
Gender and Women's Studies
Higher Education
Human Rights Education
Language Sustainability
Sustainable Development
Teaching and Learning
Universal Access to Education
Other Areas (please specify)
How to Apply
Interested applicants must apply online via given website.
For more information, please visit Conference on Education for Sustainability.