Deadline: 27 July 2016
BCFN YES! 2016 is back with a new competition entitled" Young Earth Solutions" that invests in young researchers by supporting PhD level education with a study grant.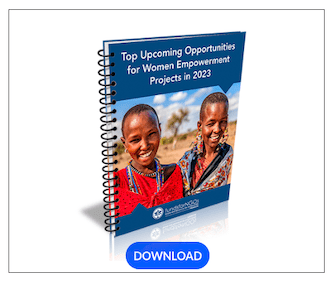 It is an international competition for young students and researchers from across the globe. Launched for the first time in 2012, the aim of the initiative is to reward the best ideas about food and sustainability.
For a grant of €20,000, researchers from across the globe are invited to put forward projects and concrete solutions on the themes of food and sustainability.
Objectives
to encourage young scientists to conduct research on issues relating to food and nutrition;
to favour collaborative research;
to open new fields of research and create new generations of experts;
to promote clear analyses with high scientific value;
to identify solutions to improve food safety and guarantee healthy and sustainable nutrition.
How to Apply
Interested applicants should submit their complete proposals at BFCN website as indicated on the link below.
For more information, please visit BFCN.