Deadline: 2 May 2016
The BNP Paribas Foundation has announced a call for projects under the topic of Climate Initiative with an aim to select between 4 and 7 research projects which will improve the understanding of climate change issues.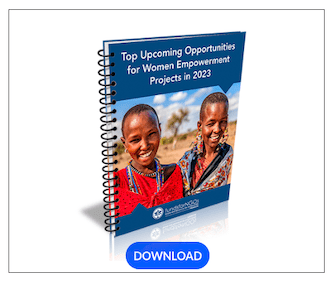 Funding Information
The grant requested:
Must not exceed €800,000
Must equal between 25% and 60% of the project's total budget
Eligibility Criteria
The public-interest organisation under which the project will take place must be non-profit-making and based in a European Union country, Iceland or Norway, although it may work in collaboration with laboratories that are not located in those countries.
The project must be related a scientific research project (fundamental and/or applied research) and its subject must be the climate, climate change, the impact of climate change on our environment, or the adaptation of ecosystems and communities around the world. It may therefore address one or more research themes including climatology, physics, geology, oceanography, marine or terrestrial biology, glaciology, hydrology, atmospheric sciences, volcanology, and economic and social sciences.
The project leader must not already have received support from the BNP Paribas Foundation for a project that he/she co-ordinated, although he/she may be connected to a laboratory that has already received a grant or may have taken part in a project that has already received support.
The project submitted must not be a personal project (no bursaries will be awarded).
The organisation must be capable of providing a French or English version.
How to Apply
Applicants can apply online via given website.
For more information, please visit Call for Projects.