The Business Sector Advocacy Challenge Fund (BUSAC) supports the growth of a competitive private sector in Ghana by improving the business environment.
The BUSAC fund enables the private sector in Ghana, as well as trades unions and the media, to influence public policy formulation by: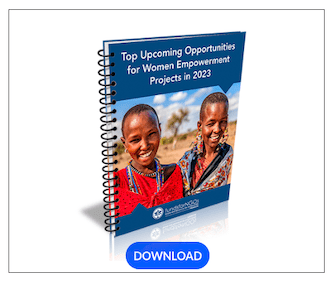 undertaking appropriate research
developing evidence-based policy positions
advocating those positions with government and other private sector organisations.
Objectives
broader private sector engagement in government policy making and policy implementation
strengthened capacity of private sector organisations to advocate for pro-business sector reform in Ghana, to support the Ghanaian economy and contribute to poverty reduction
improvement of the private sector by removing bottlenecks at all levels of government administration, but also within the private sector
broader public understanding of the role of business in society
For more information, please visit https://www.gov.uk/international-development-funding/business-sector-advocacy-challenge-fund-ghana.