Deadline: 31 October 2017
The Centre for Innovation, Intellectual Property and Competition (CIIPC), National Law University, Delhi is organising the second Asia-Pacific Workshop on Innovation, Intellectual Property and Competition from February 5th to 10th, 2018. This workshop will take place at the National Law University, Delhi.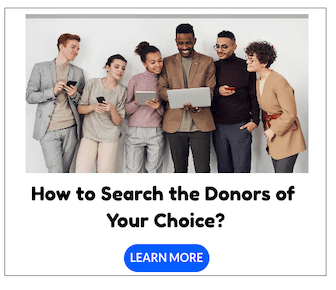 The purpose of this workshop is to explore contemporary issues at the interface of intellectual property law and competition law in different industries. In an era of technological disruptions, it is important to deliberate on different policy concerns and options for antitrust interventions.
Presentation by Participants
During the workshop, all the participants are required to make a short presentation of 10 minutes on a contemporary issue at the interface of IP and competition law (from within one of the six sectors provided below and preferably, from their own jurisdiction).
Agriculture & Biotechnology
Automobiles
Creative Industry
Information & Communication Technologies (ICT)
Online Platforms
Pharmaceuticals
Benefits
There will be no registration fees to attend this workshop.
Further, CIIPC will provide accommodation (on a shared basis) for the participants from 4th to 11th February, 2018. Additionally, snacks and lunch will also be provided during the days of the workshop.
In general, the participants will have to take care of their travel related expenses.
However, CIIPC can cover the travel costs for a limited number of candidates.
If applicants would like to be considered for scholarship to cover their travel expenses, please mention this specifically in their covering letter.
Eligibility Criteria
This workshop is open for academicians, practitioners, and regulators working on IP and/ or competition law issues in the Asia-Pacific region.
How to Apply
Interested participants may send their resume, a statement of purpose (max. 500 words) and three preferred topics for presentation at the address given on the website, with "Application for the 2nd Asia-Pacific Workshop" as the subject line.
For more information, please visit Call for Applications.