The Disney Conservation Foundation through its Rapid Response Fund provides emergency fund at the time of crises, environmental or conservation needs.
The Disney Conservation Fund is a key pillar in Disney's efforts to protect the planet and help kids develop lifelong conservation values. The fund grants provide financial support for: the study of wildlife; the protection of habitats; the development of community conservation and education programs in critical ecosystems; and experiences that connect kids to nature through exploration and discovery.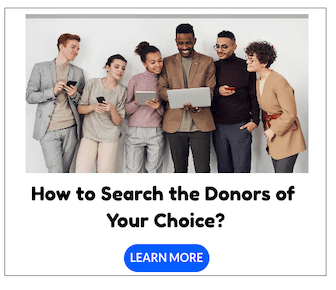 Eligibility Criteria
Proposal eligibility is considered against the following criteria:
Predictability: Address an immediate/emergency need facing animals (wild or domestic) or habitat that cannot be deferred to the annual review process.
Urgency: Disney Conservation Fund define "emergency" as an unforeseen circumstance. How predictable was/is the threat? Has the threat significantly increased in severity in recent days/weeks?
Reversibility: Is the conservation impact of the threat reversible? Will the impact be very difficult / impossible to reverse if not tackled within days/weeks?
Probability of Success: Have a high probability of immediate positive impact and demonstrate the proposed solution will be successful in the current situation
How to Apply
Interested applicants can submit their proposals at the mail address, given on the website.
As a FundsforNGOs Premium Member, you can download our full resource guide PDF on 'Apply Anytime: Grants that are open throughout the Year.' Not a Premium Member? Sign up and get access to hundreds of downloadable PDFs that will take you to the next level of fundraising. Donor database, sample proposals, calendar overview of latest grants, training videos, priority funding alerts, online sessions with fundraising experts and guaranteed participation in one live webinar. Sign up here!