Deadline: 8 July 2016
The Environmental Protection Agency's (EPA)  Office of Air Quality Planning and Standards' (OAQPS) Community and Tribal Programs Group (CTPG) within the Office of Air and Radiation is seeking applications from the eligible organisations for a program entitled "Tribal Training Support for the Community and Tribal Air Quality Programs" with an aim  to provide tribal training and technical support to tribal governments seeking to investigate, develop and establish air quality management programs for lands under their jurisdiction.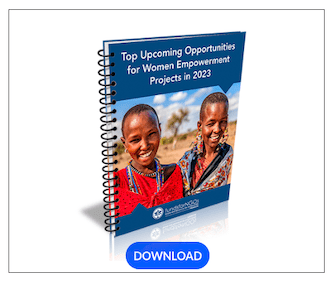 It provides leadership and technical assistance to federally recognized tribes and the EPA regional offices on tribal air quality issues, cross-office coordination on tribal issues and consults with tribes to help protect the sovereignty and cultural resources of American Indian Nations.
Training Objectives
Permit Training: Support tribes in development of permits and permit programs and to review state permits.
State Implementation Plan (SIP) Training: Support tribes to participate in the SIP development process.
National Meetings: Recognizing the importance of communications and networking, the recipient should organize and promote one or more annual national meetings for tribes to meet and discuss current and future air quality issues.
Community Training: Provide training for community individuals as appropriate.
Funding Information: The total estimated funding expected to be available for award under this competitive opportunity is approximately $300,000 over 3 years, approximately $100,000 annually.
Eligibility Criteria
Applications will be accepted from states, local governments, territories, Indian tribes, and possessions of the U.S., including the federally recognized Indian tribal government, District of Columbia, international organizations, public and private universities and colleges, hospitals, laboratories, and other public or private non-profit institutions.
How to Apply
Interested applicants can apply electronically via given website.
Eligible Country: United States
For more information, please visit this link.