Deadline: 13 January 2017
The Global Championship is seeking applicants for its Future Agro Challenge (FAC), global competition that support agro visionaries, farmers, manufacturers, and distributors from countries across several continents.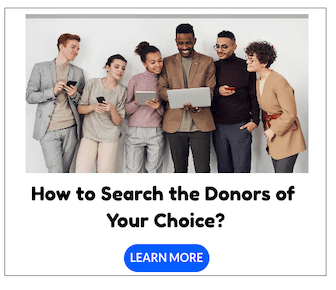 Innovators have the opportunity to participate in sessions and hot discussions on the latest entrepreneurship trends & best practices, network with entrepreneurs, investors, startups, policy makers & stakeholders from all over the world and claim the title of "Agribusiness of the Year"!
FAC seeks ideas to advance Agtech, Agriculture Production and Processing, Nutrition & Health, Agriculture Biotech, Biofuels, Evergreen Practices, Robotics and Precision Agriculture, Agro Logistics, Farmer Incomes, Education, Agrotourism, Safety & Health, and Packaging.
Categories
Agtech
Agriculture Production and Processing
Nutrition and health
Agriculture Biotech
Biofuels
Evergreen Practices
Robotics and Precision Agriculture
Agro Logistics
Farmer Incomes
Education
Agro tourism
Safety & Health
Packaging
Other
Prize Information
The winner will have the opportunity to be awarded as the best agro innovator of the year and will receive ample media attention.
Eligibility Criteria
In order to participate, startups need to meet the following criteria:
Exists no longer than 5 years
Be proficient in the English language
Have a scalable and innovative business idea or model
How to Apply
Interested applicants must fill the application form via given website.
For more information, please visit Future Agro Challenge.