IIE-SRF Fellowships for Threatened Scholars Around the World
The Institute of International Education Scholar Rescue Fund (IIE-SRF) is inviting applications for its fellowship program for Threatened Scholars, the idea being the preservation of the lives, voices, and ideas of scholars around the globe. IIE-SRF fellowships support visiting appointments for threatened scholars to continue their work in safety at partnering academic institutions worldwide.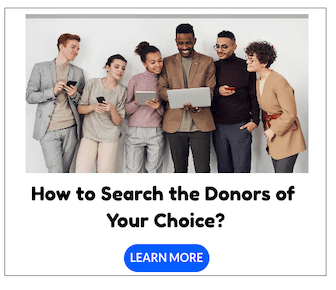 The IIE-SRF fellowship provides financial support, professional development assistance, and resources to help fellows transition (often with their families) to their host institution environments. IIE-SRF works with fellows to identify suitable host institutions in safe locations, emphasizing, when possible, that they join institutions in their home regions either in the immediate or long-term. The IIE-SRF fellowship term typically ranges from 9 to 12 months.
Benefits
The IIE-SRF fellowship award includes a grant of up to US$25,000, along with individual health insurance, to support a visiting academic appointment of up to one year (renewable for a second year).
Eligibility Criteria
Professors, senior researchers, and public intellectuals from any country, academic field, or discipline may qualify. Applications are reviewed for academic qualifications, the quality/potential of the applicant's work, and the severity of the threats that the applicant faces. Preference is given to scholars who:
are facing or have recently fled from immediate, severe, and targeted threats to their lives and/or careers in their home countries or countries of residence;
hold a Ph.D. or highest degree in their field and/or who have extensive teaching or research experience at a university, college, or other institution of higher learning;
demonstrate superior academic accomplishment and promise;
will benefit their home and/or host academic communities.
Applications from women and members of ethnic, racial, cultural, or religious minority groups, or those otherwise underrepresented in their fields are encouraged.
As a FundsforNGOs Premium Member, you can download our full resource guide PDF on 'Apply Anytime: Grants that are open throughout the Year.' Not a Premium Member? Sign up and get access to hundreds of downloadable PDFs that will take you to the next level of fundraising. Donor database, sample proposals, calendar overview of latest grants, training videos, priority funding alerts, online sessions with fundraising experts and guaranteed participation in one live webinar. Sign up here!