Deadline: 20 June 2016
L'Oréal-UNESCO For Women in Science International Awards invites women scientists from all over the world, to get recognized for their contributions to the advancement of science, in Life or Physical Sciences in alternating years.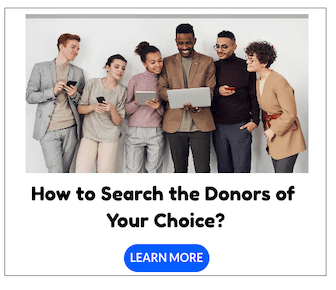 The 2017 edition of the Awards will designate five outstanding scientific researchers in the Physical Sciences, working in one of each of the following regions:Africa & the Arab States, Asia-Pacific, Europe, Latin America, North America.
Award Information
Each of the five Laureates will receive an award of €100,000.
Eligibility Criteria
Scientists around the world are invited to submit candidates for the L'Oréal-UNESCO Awards For Women in Science.
To be considered eligible for an award, it is necessary to be nominated in writing by an eminent scientist.
How to Apply
Nominations can be submitted electronically through an online platform.
The online registration platform will respectively enable nominating candidates for the international awards or to participate in the different selection processes.
Eligible Countries
For more information, please visit L'Oréal-UNESCO FWIS.