Deadline: 10 December 2016
The University of Toronto and the MasterCard Foundation is inviting applicants for its MasterCard Foundation African Scholars Program to provide full scholarship opportunities at the University of Toronto for economically disadvantaged youth who have excellent academic potential and a strong desire to create lasting development within their respective regions.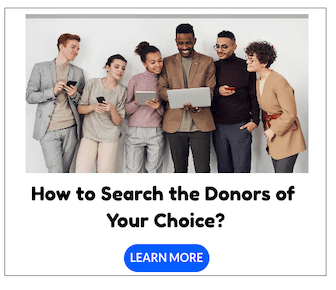 Benefits
The scholarship will provide full expenses related to travel, tuition, books, food, housing, living expenses and any other program related expenses, for the duration of a four year undergraduate program.
Throughout the duration of the student's undergraduate career, there will be a variety of academic and personal supports including mentoring and transition assistance programs.
In addition, there will be internship, placement and travel opportunities included in the program.
Eligibility Criteria
In order to be eligible, the student must:
be a resident of a country within Sub-Saharan Africa
demonstrate financial need correspondent to that of the lowest two quintiles of their country
have very strong academic results within their respective school system
have a record of leadership and extracurricular involvement
maintain a strong desire to return to Africa to assist and work towards enhanced regional socioeconomic development
be a graduate or graduating from a recognized secondary school, or have completed necessary academic requirements
fulfill necessary English requirements (dependent on country)
How to Apply
Applicants can apply via given website.
For more information, please visit MasterCard Foundation African Scholars Program.