Deadline: 31 March 2017
Applications are open for Anu & Naveen Jain Women's Safety XPRIZE, a $1 million global competition that challenges teams to leverage technology to empower communities with a transformative solution that ensures women's safety.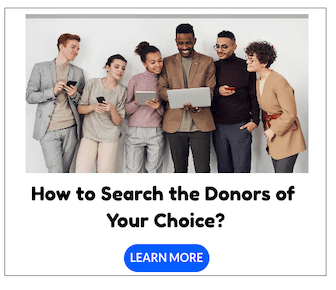 Armed with innovative safety nets, communities everywhere can rapidly respond to threats against any of its members, ensuring that help is always available when needed. The Anu and Naveen Jain Women's Safety XPRIZE will award to the most accurate and most usable technology solution which is able to: –
Trigger location-accurate alerts in emergency situations even in low-connectivity scenarios
Transmit alerts to a network of responders, and rapidly provide a response to the user within 90 seconds that help is on its way
Exhibit a novel approach to building or combining existing and/or emerging technologies to better connect users and responders under $40 per year
Prize Information
The one million dollars ($1,000,000) Grand Prize will be awarded to the winning Team in June, 2018.
Eligibility Criteria
XPRIZE believes that solutions can come from anyone, anywhere. Scientists, engineers, academics, entrepreneurs, and other innovators with new ideas from all over the world are invited to form a Team and register to compete.
To participate, a Team may need to recruit additional experts and can add new members at any time throughout the Competition.
How to Apply
Interested applicants can apply via given website. Team registration for the Women's Safety XPRIZE starts from October 24, 2016 through March 31st, 2017.
All registered teams will then move to the next stage of the competition which will have two testing rounds:
Qualification Round: Detailed Design Evaluation
Final Round: Deployment-Ready Prototype Testing

Round 2A: Deployment-Ready Prototype Testing with a physical prototype of the device
Round 2B: Usability testing of proposed solutions
For more information, please visit Women's Safety XPRIZE challenges.