The Private Infrastructure Development Group (PIDG) is an innovative multi-donor organisation constituted in 2002 that aims to encourage private infrastructure investment in developing countries that contributes to economic growth and poverty reduction.
The PIDG has established a range of facilities and investment vehicles which provide varying types of financial, practical and strategic support in order to realise this objective.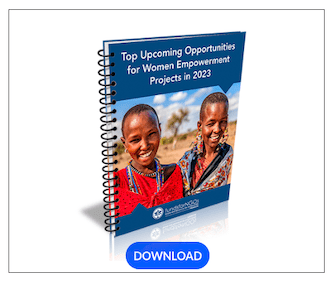 PIDG is especially committed to providing adequate and affordable services to the poorer sections of society in the countries it works.
Focus Countries: Afghanistan, Bangladesh, Burma, Democratic Republic of Congo, Ethiopia, Ghana, India, Kenya, Kyrgyzstan, Liberia, Malawi, Mozambique, Nepal, Nigeria, The Occupied Palestinian Territories, Pakistan, Rwanda, Sierra Leone, Somalia, South Africa, Sudan, South Sudan, Tajikistan, Tanzania, Uganda, Yemen, Zambia, and Zimbabwe
For more information, please visit https://www.gov.uk/international-development-funding/private-infrastructure-development-group.