Deadline: 16 November 2016
Refugees have human rights. What are these rights? Who is responsible for upholding and protecting them? How can we hold them to account? If you are interested to know more about Refugees human rights than register now for Amnesty's free online course on refugee rights.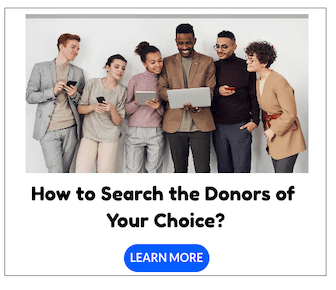 Amnesty International is inviting everyone for its second massive open online course (MOOC) on human rights that will help in gaining the knowledge to defend and promote the rights of refugees across the world.
Across the world, barriers are growing. Every day people fleeing war and persecution find the door slammed in their face. This short course will enable applicants to find the answers and empower themselves to defend and promote the rights of refugees and discover how they can be part of the solution.
Benefits
Learn from the experts, campaigners and activists at Amnesty International how to identify human rights violations and to claim, defend and promote the human rights of refugees.
Applicants will be challenged to think critically and interact with participants. Together they will learn how to empower themselves to create change.
Gain the skills and knowledge to defend the rights of refugees.
Connect to a global community campaigning for the rights of refugees worldwide.
Learn from an organization on the frontline, with a long history of standing up for human rights
You will also be able to claim your certificate at the end of the course.
What You Will Learn
How to explain and defend the human rights of refugees
The role of governments in preventing human rights violations against refugees.
How to challenge misconceptions, prejudices and discriminatory attitudes and behaviors towards refugees and asylum seekers.
How to take action to protect the rights of people in need of international protection
What does the course cover?
An introductory understanding of the rights of refugees and the concept of international protection.
The reasons people flee their homes and the extreme conditions refugees face.
The role of government in protecting the rights of refugees and how to play your part in ensuring those rights are respected.
Eligibility Criteria
Everyone with online access can take this course, whether you are in school or college, at university, taking the course as a group, or following it on your own in your free time.
The course will be delivered in English, French and Spanish.
How to Apply
Interested applicants can apply via given website.
For more information, please visit Amnesty's Free Online Course on Refugee Rights.