Deadline: 22 July 2016
The Hague Academy on Local Governance is conducting a short course on Local Economic Development (September 19 – 30, 2016) in Netherlands.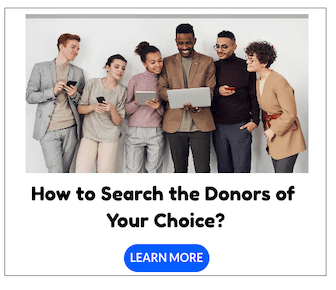 This course focuses on strengthening the economic capacity of a local or regional community to make optimal use of the existing and potential characteristics of the area. Participants will be provided with strategies, tools and approaches to improve conditions for job creation and inclusive economic growth.
A certificate will be issued on successful completion of the course.
The course addresses the following questions:
How to develop a joint vision for the area in a participatory manner, involving government, citizens, businesses and CSOs?
How to promote job creation and entrepreneurship?
How to improve conditions for business investments and small and medium enterprises? And
How to finance local economic development?
Learning objectives
This course will help you to:
assess the economic and political context for regional development;
identify challenges and opportunities for strengthening the local economy and job creation together with stakeholders at local, regional and national level;
develop approaches for strategic local economic planning;
get acquainted with practical tools for supporting the local economy.
How to Apply
Applicants must fill the online application form available on the website.
The course language is English. This course takes place in our office in The Hague, The Netherlands.
Application for fellowships for this specific course is open between 2 February, 2016 and 22 March, 2016.
For more information about this course, please visit Local Development Course.