Deadline: 6 January 2017
The Swedish International Development Cooperation Agency (Sida) is seeking applicants for its International Training Programme, "MENA a Quality Infrastructure in Support of World Trade". The Programme runs from 12 March to 7 April 2017 in Sweden and Cairo October 2017 in Cairo, Egypt.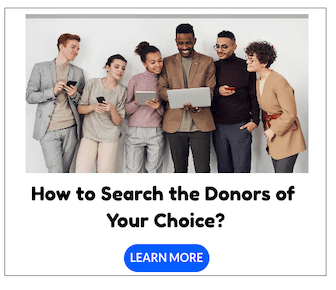 Objectives
The overall objectives are:
to enable organisational change where participants will be given the opportunity use the knowledge and experiences provided by the programme to contribute to the development of the national and regional quality infrastructures and strengthening sustainable development as well as protection and preservation of the environment
to support LAS, specifically the Arab Economic Integration Department, in strengthening its operations related to the implementation of the PAFTA agreement to facilitate regional trade and at the same time support its members in taking use of the benefits embedded in the agreement to facilitate intra-regional trade
Benefits
Knowledge of the principles and practices related to modern national quality infrastructure
Increased understanding and ability to contribute to the needed organisational changes in the participating organisations and countries
Sharing experiences through international and regional networks
Eligibility Criteria
Only candidates nominated by the appropriate organizations and in accordance with national rules will be considered.
The programme is intended first and foremost for those involved in the decision-making process when implementing quality infrastructure in the countries and at regional level, in accordance with international agreements and requirements and their support functions.
Participants will typically come from regional institutions, ministries dealing with requirements on goods on the national markets, international trade, industry and commerce, conformity assessment bodies (standardization bodies, certification bodies, testing laboratories, inspection bodies, metrology institutions or laboratories) and from accreditation bodies or national focal points for accreditation.
Participants will also come from environmental ministries and environmental institutions in the countries.
How to Apply
Interested applicants must download the application form via given website.
Eligible Countries: Algeria, Egypt, Iraq, Jordan, Lebanon, Libya, Morocco, Palestine, Tunisia, Yemen, AIDMO and League of Arab States.
For more information, please visit SIDA International Training Programme.