Summercourse: A local perspective to the Sustainable Development goals
Deadline: 20 May 2016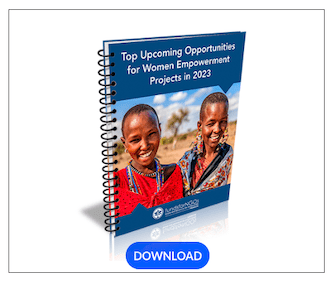 The Hague Academy on Local Governance is conducting a short Summer course on- A local Perspective to the Sustainable Development Goals (July 11 – July 15, 2016) in Netherlands.
During this Summercourse it will be discussed how donor and development agencies can support a multilevel governance approach to deal with future development challenges. The course consists of several modules:
What are the latest insights and recent lessons in decentralisation and sustainable local development? We will explore the potential of local governance in realising sustainable development, while taking into account the political economy of decentralisation reforms with public finance and planning expert Paul Smoke (to be confirmed).
Our internationally renowned expert on decentralisation Jamie Boex talks about inter-governmental (fiscal) relations and local service delivery in different country contexts and addresses different (fiscal) support modalities.
We will discuss strategies and instruments for empowering local authorities. A new tool for local government capacity development, that has recently been developed by VNG International, will be introduced. We zoom in on the capacity of local authorities to design strategies, deliver and manage services, increase transparency and accountability, and successfully engage with other tiers of governments, civil society and the private sector.
After successful completion of the course you will receive a certificate of The Hague Academy for Local Governance.
How to Apply
Applicants must fill the online application form available on the website.
For more information about this course, please visit Summer course for Development.