Deadline: 20  June 2016
The World Academy of Sciences Regional Office for sub-Saharan Africa (TWAS-ROSSA) is seeking nominations for its TWAS Regional Prize 2016 with an objective of recognising, supporting and promoting scientific capacity and excellence in the developing world.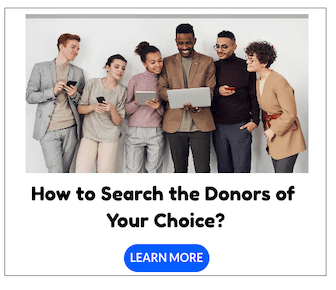 Award Information
The award comprises an award certificate with a citation on the winner's scientific achievement, as well as a cash prize of 3000 USD.
Eligibility Criteria
Nominees must be nationals of countries in sub-Saharan Africa.
Nominees must have made significant contributions to the establishment and or expansion of scientific institutions in the developing world.
How to Apply
Applicants must download the nomination form via given website.
Note: The winner will be announced at the annual TWAS General Assembly and Conference which will be held from 12–17 November 2016 in Kigali, Rwanda.
Eligible Countries: Angola, Benin, Botswana, Burundi, Burkina Faso, Cameroon, Cape Verde, Central African Republic, Chad, Comoros, Democratic Republic of the Congo, Republic of the Congo, Côte d'Ivoire, Djibouti, Equatorial Guinea, Eritrea, Ethiopia, Gabon, Gambia, Ghana , Guinea, Guinea-Bissau, Kenya, Lesotho, Liberia,Madagascar, Malawi, Mali, Mauritania , Mauritius, Mozambique, Namibia, Niger ,Nigeria,  Rwanda, São Tomé and Príncipe, Seychelles, Senegal, Sierra Leone, Somalia, South Africa, South Sudan, Sudan, Swaziland, Tanzania, Togo, Uganda, Western Sahara, Zambia, Zimbabwe.
For more information, please visit TWAS Regional Prize.