Deadline: 18 December 2016
The United Nations Democracy Fund (UNDEF) is inviting civil society organizations to apply for 11th round of funding for projects to advance and support democracy in order to strengthen the voice of civil society, promote human rights, and encourage the participation of all groups in democratic processes.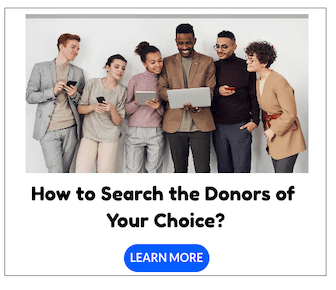 The large majority of UNDEF funds go to local civil society organizations- both in the transition and consolidation phases of democratization.
Priority Areas
UNDEF invites project proposals covering one or more of seven main areas
Women's rights and empowerment / Gender equality
Community activism
Rule of law and human rights
Youth engagement
Strengthening civil society capacity for interaction with Government
Media and freedom of information
Tools for knowledge
Grant Information
UNDEF projects are two years long.
Applicants can request a grant of a minimum of 100,000 US dollars and a maximum of 300,000 US dollars.
Eligibility Criteria
UNDEF will invite proposals for projects that either take place in one country only (local), or occur in several specified states of a region or sub-region (regional) or intend to operate at the global level (global). UNDEF will reserve at least 80% of its programmable resources in each funding round for projects taking place in one country and will allocate no more than 20% to global/regional projects.
UNDEF funds projects implemented by non UN organizations, not individuals, profitmaking or government entities. Eligible applicants must be duly constituted nationally or internationally and have legal status.
At the project proposal stage, applicants will be required to indicate the type of organization applying for funding:
Civil Society Organizations and Non-Governmental Organizations engaged in promoting democracy
Independent and Constitutional Bodies,
Global and Regional inter-government bodies, organizations and associations other than the United Nations
How to Apply
Interested applicants must apply online via given website.
For more information, please visit UNDEF Project Grant.