The UNESCO Institute for Lifelong Learning (UIL) is inviting applications for CONFINTEA Fellowship Programme 2016, offering six fellowships in the month of October, to government officials and representatives of civil society organizations working in key positions within the field of adult learning and education (ALE) in UNESCO Member States.
The Fellowship Programme aims at strengthening the capacities of Member States in implementing major elements of the Belém Framework for Action (BFA) and therefore Fellows are selected on the basis of their potential to develop national strategies in their respective countries. Producing such a draft national strategy is the key expected output of the programme.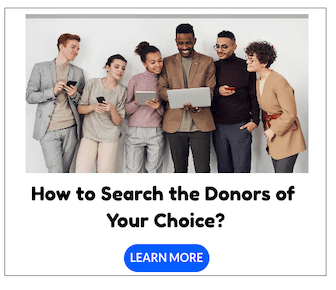 Eligibility Criteria
Candidates for CONFINTEA Fellowships should:
Have extensive experience – whether in government or civil society or as a researcher – in adult learning and education
Be involved in policy formulation or in planning and implementing programmes at national level; in addition, involvement in national activities related to the preparations for, implementation of, or follow-up to CONFINTEA VI would be an asset
Have fluent spoken and written English and, ideally, a working knowledge of another United Nations or UNESCO language.
Applications are currently open until 30 June 2016. To apply, visit here.