Deadline: 24 June 2016
The United Nations UNITAID call for proposals is seeking new ideas that enable organizations and governments to scale up their responses to health challenges. After rigorous analysis and vetting, UNITAID funds the best proposals that offer value for money and potential for real global-health impact.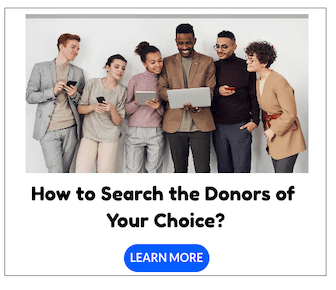 The programme may support the following works:
Facilitate adoption of new medicines to displace current suboptimal treatment
Work to incorporate the new formulations into countries' TB strategies, supply planning, forecasting and treatment protocols; accelerate regulatory approval and registration of new products in-country, where required.
Expand access to better TB medicines to reach more children in need
Support integrated delivery approaches to reach more children with TB, for example by: leveraging active case-finding strategies; developing and piloting innovative methods of demand generation and integration of TB into other health care services for children, including private sector; developing innovative approaches or strategies to improve detection or reporting of TB in children (including application of diagnostic tools and strategies in innovative ways), with a focus on approaches that could be implemented within the next two years.
Themes
Under this call, UNITAID is soliciting proposals to address market-specific challenges, with a view to improving the health of this market on the following dimensions:
Demand and adoption: i.e., countries, programmes, providers, and end users rapidly introduce and adopt the most cost-effective products within their local context; and
Delivery: i.e., supply chain systems (including quantification, procurement, storage, and distribution) function effectively to ensure that products reach end users in a reliable and timely way.
Eligibility Criteria
The applicant(s) can be:
A public or private entity / institution / organization around the world; or
A consortium: a group of public and/or private entities / institutions / organizations with one entity / institution or organization acting as the Lead Organization ("LO").
For more information, visit http://unitaid.org/en/calls