Deadline: 23 May 2016
The Pan Africa Youth Leadership program offers secondary school youth (ages 15-18) and a small number of adult educators from countries in Sub-Saharan Africa the opportunity to engage in intensive, thematic exchanges in the United States focused on civic education, community service and youth leadership development.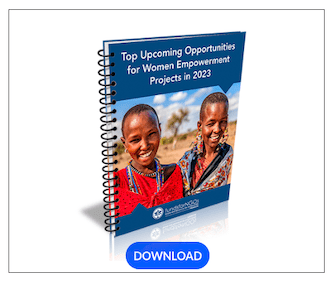 The program is organized by the US Department of State's Bureau of Educational and Cultural Affairs to achieve the goals of fostering regional cooperation on the continent in addition to nurturing young leaders.
Subthemes
Benefits
Youth Leadership Programs offer an examination of democratic principles and U.S civil society and provide leadership development training.
Participants should engage in workshops on leadership and service, community site visits related to the program themes and subthemes, interactive training, presentations, visits to high schools, local cultural activities and other activities designed to achieve the program's stated goals, while living with American families for a significant period of the exchange.
Additional opportunities for participants to interact meaningfully with their American peers must be included.
Follow-on activities with the participants are an integral part of the program, as the students apply the knowledge and skills they have acquired by planning and carrying out service projects in their home communities.
Eligibility Criteria
Nonprofits having a 501(c)(3) status with the IRS, other than institutions of higher education
Private institutions of higher education
Public and State controlled institutions of higher education
For more information, visit http://www.grants.gov/web/grants/view-opportunity.html?oppId=283015