Voting Deadline: 18 July 2016
The 2016 Best Climate Practices contest on "Expanding access to climate financing" has entered in  to its voting stage.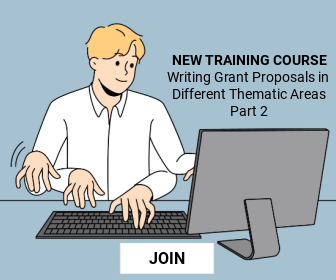 The winning practice of Contest will be determined by a combination of both online voting results and the assessment by the international Expert Panel. By voting, you will be able to influence which competing practice will win the prize of 3000 Euros to develop the project.
The 14 admitted practices (that fulfilled the contest's participation criteria) are now published on the Best Climate Practices platform. Candidates can go to the BCP Practices page via given website, select the "In contest" red button and scroll down to view all participating practices' profiles.
You can also explore the admitted practices from the map provided on the website.
The ICCG's mission is to disseminate scientifically-based, socio-economic research in the fields of climate change mitigation and adaptation to policymakers, business leaders, academics and the general public. It seeks to achieve this at the local, national and international levels through interdisciplinary activities as well as through the production of climate and energy policy analyses and definitions of optimal governance models for climate change management.
How can you vote?
Applicants can support their favourite entry by participating in the online polls via given website.
For more information, please visit Voting for Best Climate Practices.