The Wallace Global Fund supports activities and movements that are global or national in scope. Its mission is to promote an informed and engaged citizenry, to fight injustice, and to protect the diversity of nature and the natural systems upon which all life depends.
The fund awards grants to high quality organizations with strong leadership that are catalyzing significant changes in line with the fund priority areas.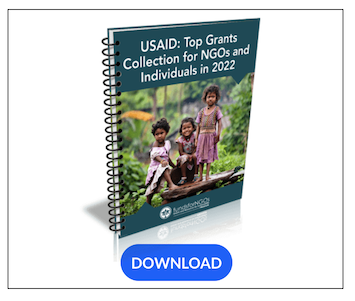 Objectives
advocate structural change and defend the rights of the disenfranchised in the face of corrupt power.
fund the best social movements and become partners in helping them grow and succeed.
build new and broader constituencies for social change.
help train new and courageous leadership for the future.
reflect the common links among global problems.
Challenges
Rise of Global Corporatist State
Threats to Democracy and Rights
Ecological Collapse
Power Differential and Weakend NGOs
Themes
Support progressive social movements and their leaders
Explore and pursurpopolar culture and music, documentary film and other creative outlets to achieve impact and reach.
Eligibility Criteria
Applicants based in the United States must be registered 501(c)(3) non-profit organizations.
Applicants based outside the United States must show 501(c)(3) equivalency under U.S. law and, if invited to submit a proposal, will be asked to sign an affidavit stating this equivalency.
How to Apply
Interested applicants can apply online via given website.
As a FundsforNGOs Premium Member, you can download our full resource guide PDF on 'Apply Anytime: Grants that are open throughout the Year.' Not a Premium Member? Sign up and get access to hundreds of downloadable PDFs that will take you to the next level of fundraising. Donor database, sample proposals, calendar overview of latest grants, training videos, priority funding alerts, online sessions with fundraising experts and guaranteed participation in one live webinar. Sign up here!