Deadline: 17 January 2017
Applications are open for the Challenge entitled "WeMENA" to accelerate business by serving as a connector between private sector investors, university instructors, and global mentors for the women who participate.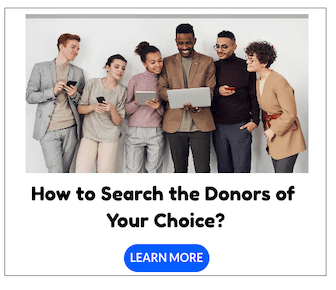 WeMENA empowers and equips women entrepreneurs to solve the future's most difficult problems. Through a business model challenge, WeMENA accelerates innovative solutions that will help eight cities across the Middle East and North Africa build resilience and better adapt to chronic stresses and shocks.
Benefits
Top 3 winners get share of $150,000 USD cash prizes.
Along with the cash prizes, winners also get the opportunity for mentoring with industry experts, connect to other entrepreneurs in the region, to receive training from leading universities, and to participate in the Grand Finale in Casablanca!
Challenge Categories
In order to build more resilient cities capable of withstanding such hazards, WeMENA is looking for women entrepreneurs who are innovating in the following categories:
Eligibility Criteria
Applicants from around the world may participate, but the solutions proposed must use principles of resilience-thinking and must address issues in the following cities: Alexandria, Amman, Beirut, Byblos, Cairo, Casablanca, Ramallah or Tunis.
This competition is open to women participating as individuals, as teams, or on behalf of a legal entity.
Participants applying on behalf of the legal entity must prove they have partial or full ownership of the business model they propose.
How to Apply
Applications must be submitted online via given website.
For more information, please visit WeMENA.