Deadline: 18 May 2016
The Hereford Youth Fellows Program is an opportunity for emerging democracy leaders from around the world to develop their leaderships skills, enhance organizational talents and harness their potential.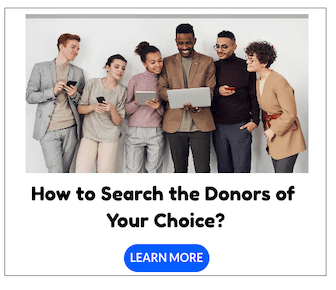 The World Youth Movement for Democracy is accepting applications from eligible candidates for this program. In this program, the Fellows will engage in strategic meetings, conduct research, organize and lead presentations, online discussions and information-sharing sessions on key democracy issues that they will identify in consultation with the Secretariat and Leadership Board.
Benefits
Each fellow will receive a monthly stipend for living expenses, plus basic health insurance and roundtrip travel to and from Washington, D.C. Stipends take into account the cost of living in Washington, D.C. Fellows are provided with a fully equipped office, including Internet and email access, and a limited budget for fellowship-related long-distance phone calls.
Eligibility Criteria
Applicants interested in the Hurford Youth Fellows Program must be no older than 30 years of age.
They must demonstrate strong interest in democratic activism and in the advancement of democracy in their respective communities, as well as worldwide.
Youth affiliated with civil society organizations are especially encouraged to apply.
Proficiency in the English language.
Selection Process
Fellows will be selected by the World Movement Secretariat staff at NED, NED Program Staff, in consultation with the World Youth Movement's Leadership Board, and Hurford Youth Fellowship Alumni Network following an application process.
Selection will be based on a set of criteria including demonstrated activism or interest in the advancement of democracy, a desire to network with others, and a clear explanation of how the fellowship will benefit their own efforts for advancing democracy.
For more information, visit
http://democratic-youth.net/world-youth-movement-for-democracy/2016-2017-hurford-youth-fellowship-application-apply-now/