Deadline: 10-Dec-21
Applications are now open for the Global sign Challenge, an inclusive competition to celebrate and reward people who are using their national sign languages to support children's language and communication needs.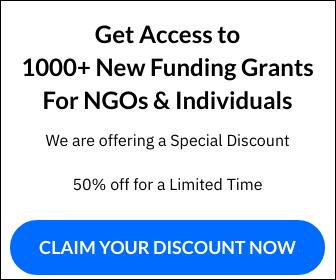 The Global sign Challenge is celebrating national sign languages to enhance children's creative participation, communication and inclusive learning.
National sign languages are derived from the natural spoken languages, and can be used in bridging the language and communication gaps young children currently face in the early years.
Award Information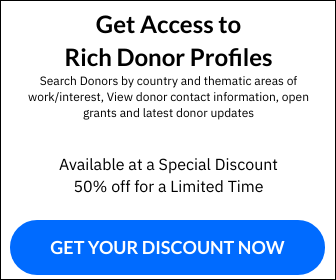 Draw your favorite sign language word in your country's national sign language, submit the picture of you and your artwork on their Facebook wall and stand a chance to win US $ 500.

Eligibility Criteria
This year's competition is opened to young children around the world between 3 and 8 years.
For more information, visit https://www.globalsignchallenge.org/