Deadline: 31-Mar-22
How can we bridge learning gaps for the most underserved children and youth between the ages of 5 and 18 so they can thrive and succeed? For this issue, the MIT Solve has opened the call entitled "Re-Engaging Learners" Challenge!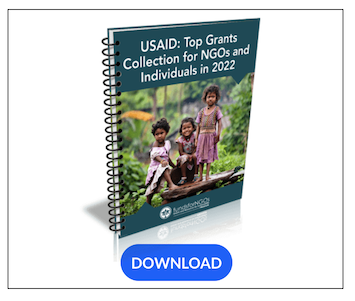 The MIT Solve community is looking for eight technology-enabled solutions that help re-engage and meet the holistic needs of underserved learners between the ages of 5 and 18 so that they may thrive and succeed.
MIT Solve is a marketplace for social impact innovation with a mission to drive innovation to solve world challenges.
Technology-enabled innovations for teaching, learning, and assessment can help learners catch up on what they've been missing while building on individual strengths and gains. Student and teacher experiences vary widely in this pandemic schooling era, but across all demographics, the psycho-social wellbeing of young people has been severely impacted and educators are overwhelmed and overtaxed. In addition to mental health services, robust social-emotional learning will be key for learner re-engagement and helping students navigate their shifting academic, social, and familial landscapes.
Solutions
Solve seeks solutions that:
Enable and improve personalized learning and individualized instruction for learners who have experienced disruptions in schooling and missed foundational milestones.
Facilitate meaningful social-emotional learning among underserved young people.
Support timely and manageable assessments to help under-resourced communities better plan, monitor, and evaluate learning.
Lift administrative burdens on educators and support professional development as they implement new approaches and navigate continued disruptions.
For more information, visit https://solve.mit.edu/challenges/re-engage-learners