Deadline: 31-Mar-22
MIT Solve is currently accepting applications for "The Care Economy" Challenge for eight technology-based solutions that help care workers pursue safe and secure work, and make care for young children, the elderly, and people with disabilities accessible and affordable in all contexts.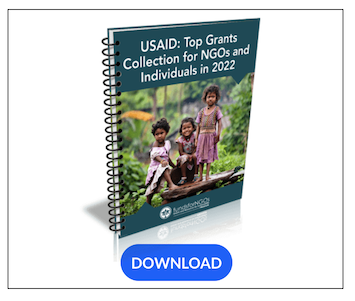 The care economy looks very different around the world. Where formal care is more available, the high cost can limit access, and yet, care workers are often still underpaid. In many areas, childcare is often informal or unavailable, limiting options for women to pursue other jobs. Elsewhere, care work often falls on domestic workers, many of them migrants, who have few legal rights and can be exploited. Technology and innovation can help to make the care economy in all contexts more transparent, safe, and accessible through new models of care, new ways to support workers, and shifts in gender stereotypes.
MIT Solve is a marketplace for social impact innovation with a mission to drive innovation to solve world challenges.
Solutions
Solve seeks solutions that:
Improve access to training and certifications, portable benefits, and labor organizations for care workers.
Ensure decent working conditions and basic rights for care workers, particularly migrant or domestic workers whose labor may be exploited.
Enable new models for childcare or eldercare that improve affordability, convenience, and community trust.
Establish care work as a broadly respected profession, including reducing stereotypes around gender roles.
For more information, visit https://solve.mit.edu/challenges/the-care-economy