Deadline: 16 February 2018
Applications are open for "Sign On For Literacy Prize" which is a global prize competition, seeking technology-based innovations to increase sign language and literacy outcomes for deaf children in low resource settings.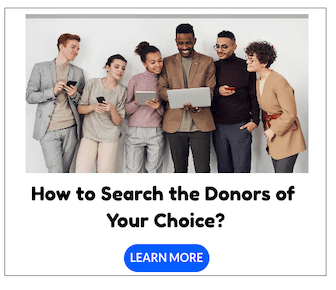 These innovations will assist parents, educators, communities, and governments in enhancing early childhood development outcomes, improving access to local sign languages, and increasing literacy outcomes of children who are Deaf. For this prize, a technology-based innovation includes a broad range of information and communication technologies and video media. These can include: hardware, software, Internet and mobile applications among other technologies and platforms.
The competition is led by ACR GCD in collaboration with the World Federation of the Deaf, the Nyle DiMarco Foundation, and Deaf Child Worldwide.
Phases and Prizes
There are three phases to the Sign On For Literacy Prize. The first phase is targeted at identifying novel innovations with the capacity for increasing language and literacy outcomes with significant impact; Phase 1 is the focus of this page. The second phase is aimed at prototyping the innovations, whereas the third phase is focused on refining the prototypes, demonstrating their utility in the field, and ensuring that the appropriate mechanisms, partnerships, and plans are in place for the effective implementation of these solutions.
ACR GCD has a competition purse of at least $500,000 USD that will be distributed in three phases.
Phase 1: Written Proposal and Project Plan

There is a pool of $125,000 USD to reward up to the five most promising innovations with $25,000 USD each.

Phase 2: Prototype Development of the Innovation

Up to the top three prototypes will each receive an award of no less than $75,000 USD and will be advanced to Phase 3.

Phase 3: Prototype Refinement and Field Test Demonstration of the Innovation

The highest scoring innovation in this phase will be awarded no less than $75,000 USD and up to a maximum of $150,000 USD, unless no submission meets all of the criteria.
Eligibility Criteria
All Countries except Cuba, Iran, Libya, and North Korea are eligible to apply.
How to Apply
Applicants must enter the competition via given website.
For more information, visit https://allchildrenreading.org/challenge/sign-literacy-prize/