Deadline: 31 August 2016
Nominations are open for Global Pluralism Award by Global Centre for Pluralism in order to celebrate the extraordinary achievements of organizations, individuals and governments who are tackling the challenge of living peacefully and productively with diversity.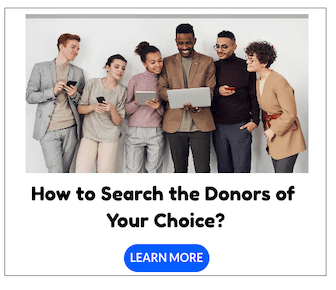 Aims of the Award
The award aims to:
Raise the international profile of pluralism, defined as a principle of respect for diversity,
Identify and disseminate innovative and successful approaches to pluralism globally, and
Recognize and raise the profile of exemplary organizations, individuals or other entities seeking to advance pluralism.
Award Information
Three awardees will be selected by an independent, international jury of experts.
Each recipient will receive a prize of $50,000 to further their work in support of pluralism.
Additional in-kind assistance may be provided, including engagements in each recipient's country of operation to raise the public profile of their achievements.
The Award will be presented in 2017 at the international headquarters of the Global Centre for Pluralism in Ottawa, Canada.
Eligibility Criteria
Nominees must demonstrate remarkable and sustained achievement in any of the wide range of disciplines related to pluralism. These disciplines include:
legal reform
democracy promotion,
social cohesion
ethnic relations
conflict resolution
peacebuilding
migration and integration
Nominees from all countries are eligible, including:
individuals (e.g. artists, journalists, academics, policy-makers, filmmakers, etc.);
civil society organizations (e.g. professional associations, faith-based organizations, labour unions, non-profit research or educational institutions, local community groups, non-governmental organizations, foundations, think tanks, etc.);
social enterprises;
corporations;
educational, research and policy institutions (public or private);
local/municipal, regional or federal/national branches of governments, etc.
How to Apply
Nominations for the award can be made via given website.
For more information, please visit Global Pluralism Award.