Deadline: 28-Nov-22
The U.S. Embassy in Rangoon is pleased to announce the 2023 Myanmar Youth Leadership Program (MYLP).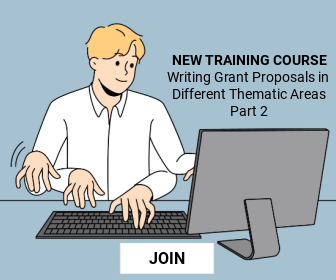 MYLP is a six-week exchange program in the United States focused on civic education, community engagement, leadership development, and respect for diversity with a sub-theme of environmental sustainability.
The exchanges will take place in the last week of April 2023 and participants will implement follow-on projects in their home communities after the programs. The program welcome applications from both student participants and adult chaperones.
Exchange Activities
Exchange activities will include site visits, workshops, interactive sessions, diplomacy simulations, leadership training, team-building exercises, study tours, and homestays with American families. Extracurricular activities including volunteer service opportunities and interactive site visits with relevant organizations in host communities will round out the program.
The adult participants will have special sessions with adult peers designed to help foster leadership and civic education programs when they return home. Participants will develop a plan for a follow-on activity during the exchange and are expected to implement it in their school or community upon their return home. A three-day follow-on conference will take place in Yangon in August.
Eligibility Criteria
Student participants must:

Be between 16 – 19 years old as of April 1, 2023.
Be high school or first-year college students currently enrolled in schools and universities in Myanmar.
Have interest in civic action and community service.
Have strong academic and social skills and have leadership potential.
Have appropriate level of maturity, open-mindedness, and sociability for an international exchange program.

Adult chaperones must:

Be between 30 – 40 years old.
Be teachers or community leaders who work with youth.
Be proficient in English and hold a university degree.
Have experience mentoring youth and demonstrate a commitment to working with young people and interested in their professional development.
Be committed to working with MYLP participants after their return from the United States.
Be committed to the goals and ideals of the program, including civic leadership, diversity, environmental sustainability and fostering positive regional and global interactions.
For more information, visit https://mm.usembassy.gov/education-culture/scholarship-programs/