Deadline: 6-Mar-23
Nominations are now open for the Centre for Social Justice (CSJ) Awards to celebrate charities and social enterprises who are proving themselves effective at preventing and tackling poverty in Britain.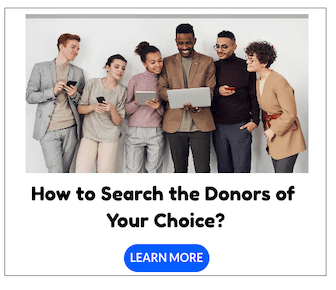 The CSJ works closely with an Alliance of grassroots charities and social enterprises as they are critical to their mission, both in their vital work supporting people out of poverty and through feeding their insights and ideas into their policy work.
The CSJ Awards finds the very best grassroots charities and social enterprises from across Britain, gives them £20,000 to scale their impact, and puts them in the spotlight in front of senior politicians, philanthropists, journalists and business leaders.
Policy Areas
You work within at least one of the main policy areas of the CSJ:
Work and welfare
Addiction
Debt, Housing & Financial Inclusion
Criminal Justice
Modern slavery
Award Details
This year they have doubled the prize money. Four winners will receive a £20,000 grant and will be profiled in front of leading influential figures from across the country.
Eligibility Criteria
Before completing the application form, please ensure your organisation is eligible. You must be able to answer YES to all the following:
Your focus is on groups and communities that are the most deprived in the UK, tackling the root causes of poverty through innovation and collaboration.
You are ambitious for the lives of your clients/community and seek to engage them fully in all your work.
Your organisation has an annual income of less than £2 million
You have been operating for at least a year and have at least one set of financial accounts.
Your organisation should be incorporated and registered as a charity, social enterprise or profit with purpose company that has social purpose clearly embedded into its articles via an asset or mission lock.
(They will consider a range of legal structures including a registered charity, charitable incorporated organisation (CIO), company limited by guarantee (CLG), company limited by shares (CLS), community interest companies (CIC), and community benefit society (CBS). They do not accept unincorporated entities.)
For more information, visit CSJ Foundation.