Deadline: 8-Nov-21
Nominations are now open for Go Smart Award (GSA) to stimulate active urban innovation knowledge sharing among cities and to create the opportunity for all city stakeholders to showcase their solutions, services or technologies.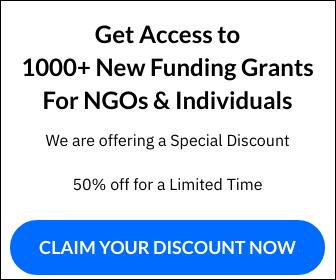 Initiation
To commend the excellent performance in the promotion of Inter-City PoC projects among governments and other city stakeholders, the GO SMART encourages Inter-City PoC exchanges between cities by a yearly award contest.
The contest seeks to stimulate active urban innovation knowledge sharing between cities and create the opportunities for other city stakeholders to showcase their solutions, products or services.
Why Attend?
Connentions

Showcase your solution to the GO SMART community, from city representatives to industry leaders in smart city domains, and get endorsed as GO SMART highlight projects.

Visibility

Build strong relationships with smart city focused cities, industry leaders, experts, and entrepreneurs from the region and around the globe. The winning projects will be promoted worldwide.

Demo Booth

Winners will be invited to demo at GO SMART pavilion in Smart City Summit & Expo.
Selection Criteria
Cross-domain- 30%

Does the project involve different domains? How many different domain fields are included?

Impact- 30%

How impactful is the idea and the willingness to adopt by other cities? How does your project show inclusiveness and sustainability?

Functionality- 20%

What is the problem being addressed by this project? What are the alternative solutions considered for this problem and explain why is the final solution chosen?

Innovation- 20%

How innovative/creative /unique is the idea? Is there a novel approach applied to solve the problem?
For more information, visit https://www.citiesgosmart.org/award