Deadline: 31 May 2020
The HITLAB Breakthrough Alliance is specifically looking for Smartphone-based solutions for supporting the diagnosis and/or treatment of COVID-19 and Broad/long-term digital solutions to address gaps in healthcare brought to light by COVID-19.
Selected innovators will have their technologies evaluated in rapid verification studies with end-users, providing key validation data and actionable insights on product design, feasibility, and market potential.
Why Smartphone – Based Solutions?
Immediate Impact, Wide Diffusion. New digital solutions for supporting diagnosis and treatment of COVID-19 have the potential to be very powerful tools for accelerating testing programs, as well as expanding utilization of effective therapies. As the most globally diffused consumer technology platform, smartphones can rapidly distribute consumer-facing application solutions to help populations worldwide, both in resource-rich and resource-scarce settings.
Why Broad/Long Term Solutins?
New reality. The COVID-19 pandemic has disrupted multiple aspects of healthcare revealing deep gaps, inefficiencies, and inequities in our systems. This is an unprecedented opportunity to accelerate the development, integration, and adoption of meaningful digital health innovations that will have long-term impacts on healthcare.
HITLAB always supports the dissemination of key findings and learnings from the studies they conduct. Selected innovators should anticipate discussing options for publications (e.g. journal manuscript, conference abstracts, white papers) authored/co-authored by HITLAB.
Benefits
Refinement of concepts/prototypes for suitable evaluation
Design and implementation of a rapid verification study
Opportunities to develop strategic relationships with industry leaders
0 cost to apply, 0 cost to participate, 0 equity by HITLAB
Eligibility Criteria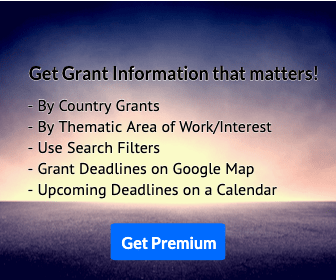 The call for applications is open for participants to innovators globally.
Innovations at all stages of development are welcome to apply.
For more information, visit https://www.hitlab.org/breakthrough-innovator