Deadline: 22-Mar-23
Applications are now open for the Women Digital Entrepreneurship Program (WDEP), an initiative of Access Corporation aimed at equipping businesswomen with the skills for the digitization of their business processes and to further position their businesses for long-term market relevance and success.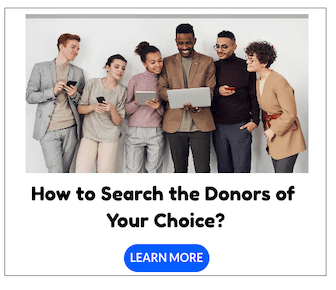 The WDEP is supported by Access Corporation and implemented by NerdzFactory Foundation. The program is targeted towards existing and aspiring female entrepreneurs, with learnings around opportunities to leverage in growing an online business. The program objectives include, but are not limited to, encouraging more women to start an online business, promoting women's entrepreneurship, closing the digital gender gap, improve the economic outcomes of women.
Program Areas
The Virtual Bootcamp
A one-week virtual boot camp taught by top-notch instructors will teach you basics like bookkeeping, how to create a pitch deck, how to pitch for your business and present your business plan, social media marketing, and more.
Date: March 13, 2023 to March 17, 2023
Furthermore, a successful completion of the bootcamp qualifies you for the pitching competition on March 30, 2023.
Business Connect Webinar
The Business Connect Webinar is a component of the Women Digital Entrepreneurship Program. It is a business growth initiative designed to equip women with the skills, information and resources needed to start or grow an online business and monetize it.
Webinar Benefits
How to start an online business
Bookkeeping
What business can you start online?
How to pitch a business idea
Gain a deeper understanding of social media platforms and how to use them to reach a target audience
How to use social media to drive website traffic and increase conversions that lead to increased sales
Eligibility Criteria
Applicant must be a Nigerian Female Citizen
Unemployed and underemployed women
Applicant must be between ages 25-40 years
Minimum education levels of SSCE & OND
Applicant must be aspiring to start a business or have started a business with an annual turnover of less than NGN2M
Applicant must have access to internet
For more information, visit NerdzFactory Foundation.