Deadline: 13 February 2017
The Thomson Reuters Foundation is seeking applications for its 2017 'Economic and Political Reporting from Southeast Europe' programme. The programme is run by skilled ex-Reuters journalists who will cover the following topics: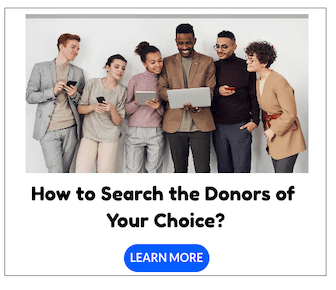 Writing about emerging market economies
Markets reporting and covering companies
Practical exercises based on current European themes
The programme is made up of two parts:  2 weeks in London from the 23rd April to 5th May and 2 weeks in Berlin from the 2nd to 16th September. Participants will be expected to attend both parts of the programme.
Benefits
The course fees, flights, accommodation and living expenses will be covered for the duration of the programme.
Eligibility Criteria
Applicants must be fluent in English or full-time professional journalists who have been working for at least two years with a recognised publication, website, radio or television station.
Applications from freelance journalists will also be accepted.
Applicants must have a portfolio that includes experience in economic journalism or must otherwise demonstrate a strong interest in economic and political issues.
Applying journalists must be citizens below mentioned countries. They must have permission from their employer to take part in the programme.
How to Apply
Interested applicants can apply online via given website.
Eligible Countries: Albania, Bulgaria, Bosnia-Herzegovina, Croatia, Greece, Kosovo, Macedonia, Montenegro, Romania, Serbia, Slovenia or Turkey.
For more information, please visit Thomson Reuters Foundation.