Deadline: 16-Mar-21
The Wageningen Centre for Development Innovation (WCDI), part of Wageningen University & Research, is seeking applications for the "Local Economic Development: towards Local Agribusiness Cluster Development 2021" under Orange Knowledge Programme. The programme starts from 01 November 2021 until 17 December 2021.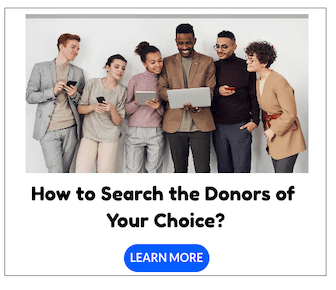 In this regional course given in South Africa, professionals in the field of rural economic development will increase their knowledge, improve their skills and enlarge their toolkit in a highly interactive course. You will bring in your own case and design an intervention strategy to take home.
What will you learn?
Upon completion of the course you will:
Have a good understanding of conceptual frameworks to identify development opportunities for rural communities and spin-offs for rural wealth creation;
Having gained a better understanding of the linkages livelihood strategies, the role of agribusiness development and effective services delivery, and the potential of rural markets, local trade and value chains to 'work for the poor';
Be able to facilitate participatory approaches and methodologies for innovation and change processes;
Be able to apply tools and instruments for strategic and effective interventions catalysing processes that boost rural economies.
Course Date
Date

:

Mon 1 November 2021 until Fri 17 December 2021
Duration: Part-time, 14hrs per week (6 weeks)
Venue: Facilitated online sessions
Eligibility Criteria
This regional course is designed for mid-career professionals of government departments, non-governmental and civil society organisations, business associations, development agencies, universities and colleges for higher education, and for other professionals working in the domain of market-driven local economic development.
Proficiency in English is required.
For more information, visit https://www.wur.nl/en/Research-Results/Research-Institutes/centre-for-development-innovation/online-learning/show/Local-Economic-Development-towards-Local-Agribusiness-Cluster-Development.htm