Deadline: 3-Dec-21
Call for Projects is now open for the UNESCO-Aschberg programme with the mission is to improve the social and economic protection of artists, decent employment and the balanced circulation of cultural goods and services.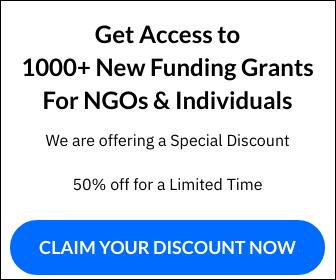 The call aims to support inclusive and evidence-based legal, regulatory or policy reforms that can protect and promote the economic, social and cultural rights of the artists and cultural professionals. This technical and financial assistance mechanism will support interested Member States in designing, revising or implementing inclusive reforms to improve, for instance, social security, decent jobs and income generation, copyrights protection, credit conditions, tax exemptions, mobility, freedom of artistic expression, trade unions and professional organizations, unemployment benefits, sick leaves or health insurance from which professionals in other sectors already benefit.
Objectives of the Technical Assistance
Assist policy makers and government institutions in adapting and/or creating policies, laws, regulations, or measures protecting and promoting the status of the artist and cultural professionals in line with the Objectives of the 2005 Convention and the 1980 Recommendation concerning the Status of the artist.
Build the monitoring, inclusive planning and reporting capacities of Member States on the status of the artist and cultural professionals through intersectoral research, capacity building, evidence-informed consultations and policy dialogue involving relevant CSOs.
Enhance public understanding of the important role of artists and cultural professionals for the creative economy, cultural diversity and sustainable development via innovative communication and advocacy initiatives as well as creative partnerships between Government and CSOs.
Types of Eligible Activities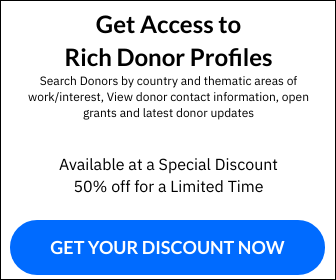 Axis 1: Technical assistance to accompany consultative processes, strategic planning and policy dialogue aimed to design or revise laws or regulations in order to promote the economic, social and cultural rights of the artists
Axis 2: Technical assistance to document and report on the status of the artist and cultural professionals at country or regional level with a view to inform policy or legal reforms
Axis 3: Support to implement capacity building activities to reinforce national planning, monitoring and reforms on measures enhancing the status of the artists and cultural professionals, including measures of preferential treatment
Axis 4: Support to the communication and awareness-raising actions to advocate for the policy or law revision, design or implementation of measures in favour of the status of the artists and cultural professionals
Eligibility Criteria
Governmental and national institutions dealing with the status of the artist and cultural professionals:

National ministries (Culture, Finance, Labour, Tourism, Communication, Social Affairs, etc.)
National arts council and specialized committees dealing with arts, cultural and creative industries
National Parliament and/or its special thematic commissions
Universities and research centres
Municipalities and Cities' Councils

Civil society organizations (CSOs):

National, regional, and international organizations, professional associations and foundations that are active in the cultural and creative industries
Groups that support the work of artists and cultural communitie
Artist's networks or unions, cultural associations
For more information, visit https://en.unesco.org/creativity/news/call-projects-unesco-aschberg-programme-artists