Deadline: 27-Jan-23
The Coca-Cola Beverages South Africa (CCBSA) has opened the application process for its Study Buddy Fund bursary programme.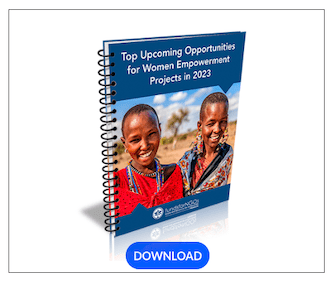 The Study Buddy Fund was launched in 2021 and assisted 55 deserving young people across communities in which CCBSA has operations, to access tertiary education. The Fund pays for full tuition, accommodation fees, as well as textbooks.
The bursary programme aims to provide financial and holistic support to indigent students who meet entry requirements for access to higher education institutions.
For the 2023 academic year, the Fund will pay for the tuition and accommodation fees of deserving students in communities which CCBSA has operations with a particular focus on the following areas: Mdantsane, Motherwell, Phoenix, Inanda, Ntuzuma, KwaMashu, Greater Eldorado Park Community Forum (including Freedom Park and Motsoaledi), Tembisa, Greater Nigel, PTA West Ward 55, Westenburg – Seshego, Alabama and Mangaung.
Pillars
The Study Buddy Fund comprises four programme pillars:
Criteria
Study Buddy Fund _ Host Community Bursary Programme applicants must be:

Black South African, as per the BBBEE codes of good practice (Black African Learners will be prioritised)
Must pass Grade 12 with bachelors' admission and an acceptance from a South African based university Residing in one of the host communities will be advantageous
Must be in Grade 12 in the recruiting year
Must not be affiliated with Coca-Cola Beverages South Africa and its affiliates
Must apply at an accredited South African tertiary institution and meet all criteria.
For more information, visit CCBSA.