Deadline: 31-Mar-23
The Daiwa Anglo-Japanese Foundation (DAJF) Awards are now open for collaborative projects that enable British and Japanese partners to work together in the context of an institutional relationship.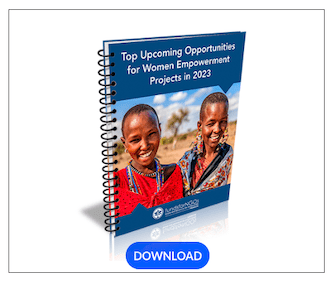 Daiwa Foundation Awards can cover projects in academic, professional, arts, cultural, scientific and educational fields. Awards seek to encourage the development and sustainability of UK-Japan partnerships between such organisations as museums and art galleries, theatres and performing arts groups, schools and universities, and grassroots and professional bodies. Any project which involves a significant level of collaboration between British and Japanese partners can be considered. New initiatives are especially encouraged.
Award Information
Awards of £7,000-£15,000 are available.
What kind of project is not eligible?
Daiwa Foundation Awards cannot be used for:

any project that does not involve both a British and a Japanese partner
general appeals
capital expenditure (eg, building refurbishment, equipment acquisition, etc)
school, college, or university fees
research or study by an individual school/college/university student
salary costs or professional fees
commissions for works of art
retrospective grants
replacement of statutory funding
commercial activities
For more information, visit https://dajf.org.uk/daiwa-foundation-small-grants-and-awards/daiwa-foundation-awards