Deadline: Ongoing Opportunity
Would you like to nominate an international researcher from abroad for a Humboldt Research Award? If you are a recognised academic at a research institution in Germany, Then apply for the Humboldt Research Award.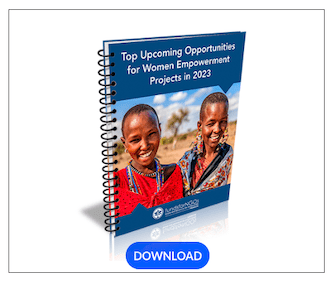 Every year, the Alexander von Humboldt Foundation grants up to 100 Humboldt Research Awards to internationally leading researchers of all disciplines from abroad in recognition of their academic record to date.
Award Information
The award amount is €60,000.
Award winners are also invited to conduct a research project of their choice at a research institution in Germany in cooperation with specialist colleagues there.
The award enables a total stay of between six months and a full year, which can be split into multiple stays.
Who may submit a nomination?
Nominations for a Humboldt Research Award may be initiated by established researchers at research institutions in Germany. Humboldt Foundation award winners working abroad are also eligible to submit nominations jointly with a researcher working in Germany.
Who may be nominated?
Eligible for nomination are researchers whose fundamental discoveries, new theories or findings  have had a lasting effect on their discipline beyond their immediate research area and who are expected, moreover, to continue producing outstanding research in the future. The individual nominated must additionally meet the following criteria:
The nominee's academic achievements must be internationally recognised and proven by corresponding successes in research.
The nominee may not previously have received an award from the Humboldt Foundation for their academic work.
At the time of nomination, the nominee must have been predominantly living and working outside Germany for at least five years.
The nominee must not yet have entered permanent employment in Germany at the time of selection.
Self-nominations are not possible, nor may you nominate close relatives or your marital/registered partner.
They especially welcome the nomination of qualified female researchers.
For more information, visit https://www.humboldt-foundation.de/en/apply/sponsorship-programmes/humboldt-research-award