Deadline: 1-Aug-21
Y-PEER Asia Pacific Center is glad to announce the application for the 'Regional Peer Education Academy 2021' with support of partner organisations, UNFPA APRO, UNAIDS, APA, IPPF SARO, Youth-LEAD, Me for Myself, UNESCO, ASAP and ARROW to increase the knowledge of Peer Education and SRHR of Young People of Asia Pacific Region.
Young people in most countries, particularly in the Asia Pacific Region, find it difficult to receive clear and accurate information about matters that concern them, such as sex, sexuality, substance abuse, sexual and reproductive health, HIV-AIDS, and sexually transmitted infections (STIs).
This occurs for a variety of reasons, including social norms and taboos, stereotyping, economic deprivation, a lack of platforms, and information availability.
Although the information is available, it may be delivered in an authoritarian, judgmental, or unsuited manner to the values, perspectives, and lifestyles of young people.
Explaining their thoughts to others and participating in situations where they can learn from their peers help students learn a lot.
Mission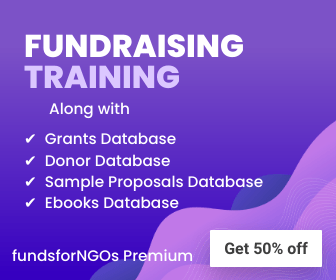 Strengthen and spread high quality peer-to-peer education in the field of adolescent sexual and reproductive health (SRH) and HIV prevention worldwide.
To build capacities of participants from different corners of Asia Pacific and to enable them to be the SRHR youth advocates including those in remote / difficult-to-reach settings, Y-PEER Asia Pacific Center came up with the idea  of an Academy where young people in the region will be trained and made experts in dealing with  Sexual Reproductive Health and Rights challenges.
The academy also aims to provide an online platform, giving participants an equal platform to enhance, share and update their knowledge and skills in the field of SRHR including emerging topics which are quite important in current circumstances.
The Academy not only intends to build capacities of young people in SRHR issues, but also to fill the gaps in missed opportunities resulting from the COVID-19.
Y-PEER is Unique
Peer-to-peer education using alternative methods of education (such as theatre-based techniques, role games, simulations, etc.)
In all the activities where Y-PEERs organized/ participated had pushed of SRHR issues linking YKPS and HIV related.
Y-PEERs have more access to various events and sectors where hardly few YKP focused organizations are involved (GBV, Youth Policies, Humanitarian, Grassroot and from national to grassroots Levels)
Allies for YKPs and Youth issues in National, Regional and Global Level
Counting Individual Y-PEER Members who know about the Issues of YKPs
Eligibility Criteria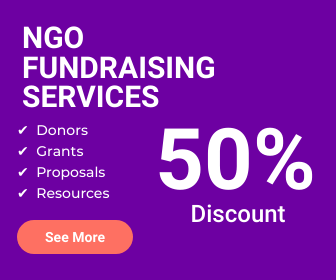 Young People age 15-25 from the Asia Pacific Region.
25 Young People will be selected per batch under the Regional Peer Education Academy.
For more information, visit https://ypeerap.org/academy2021/