Deadline: 24-Nov-22
T- AIM (Telangana AI Mission) is excited to announce the Revv Up, an exclusive accelerator program for AI startups by the Government of Telangana.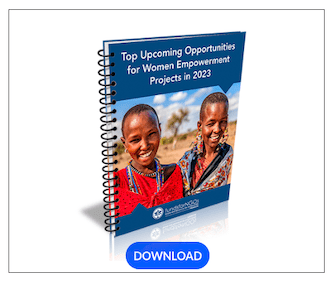 Powered by NASSCOM, the program seeks to enable and empower the next set of founders and their growth-stage AI start-ups through a structured series of interventions.
Indicative Sectors of Focus
Takeaways
Benefits
Eligibility Criteria
For more information, visit https://ai.telangana.gov.in/revv-up/#:~:text=Revv%20Up%20is%20an%20exclusive,a%20structured%20series%20of%20interventions.