Deadline: 23 March 2018
The Embassy of the United States in Tashkent is seeking applications for the 2019 Eurasia/South Asia Fulbright Teaching Excellence and Achievement (TEA) Program which provides international teachers with unique opportunities to develop expertise in their subject areas, enhance their teaching skills, and increase their knowledge of the United States.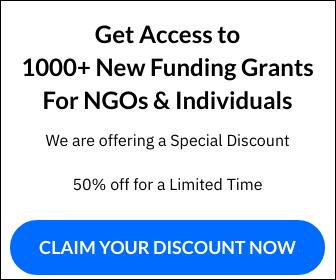 The program consists of non-degree academic seminars focusing on new teaching methodologies, curriculum development, lesson planning, and instructional technology training. It will include a practicum of at least 40 hours with a U.S. partner teacher in a U.S. secondary school near the host university to actively engage participants in the U.S. classroom environment.
Benefits
The TEA fellowship is fully funded and provides:
J-1 visa support;
A pre-departure orientation held in participant's home country;
Round-trip airfare to and within the U.S.;
A Welcome Program at the host university;
Academic program fees;
Housing (generally shared with other program fellows) and meals;
Accident and sickness medical insurance coverage (does not cover pre-existing conditions);
Transportation to the teaching practicum school (if necessary);
A daily allowance for incidentals during the academic program;
A book/professional development allowance
A baggage allowance;
An end-of-program workshop in Washington, D.C.; and
The opportunity to apply for alumni small grants for alumni in good standing.
Eligibility Requirements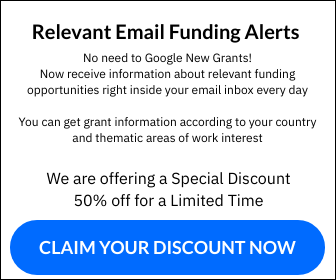 Applicants must:
Be current secondary school-level*(including academic lyceums and vocational colleges), full-time teachers of
English, English as a Foreign Language (EFL), math, science, or social studies, including special education teachers in those subjects at an institution serving primarily a local population;
Have completed at least five years of full-time teaching by the start of the program;
Be citizens of and residents in Uzbekistan;
Have earned a Bachelor's degree;
Earn a minimum score of 45-46 on the TOEFL iBT. Important: applicants are NOT required to take the test at the moment of application submission. TOEFL tests will be arranged for selected semi-finalists in May, 2018;
Demonstrate a commitment to continue teaching after completion of the program; and
Have submitted a complete application.
The Fulbright Teaching Excellence and Achievement (TEA) Program promotes diversity in the classroom and in learning. The Fulbright TEA Program supports inclusion and strongly encourages teachers with disabilities to apply.
Teachers who have participated in the International Leaders in Education Program (ILEP), Edmund S. Muskie
Graduate Fellowship Program, Partners in Education (PiE), Fulbright Teacher Exchange Program, and
Fulbright Foreign Language Teaching Assistant Program are not eligible for Fulbright TEA.
If you have participated in other professional development exchange programs in the United States, please contact the U.S. Embassy in Tashkent to inquire about your eligibility.
Educational administrators (such as representatives or officials of the Ministry of Education) and school administrators who teach less than fifty percent of their time, full-time teacher trainers, university faculty, private English Language tutors, and teachers from schools primarily serving expatriates are not eligible.
Applicants must reside in the country of citizenship at the time of application.
Note: Preference will be given to applicants who have not participated in these programs or another Fulbright program.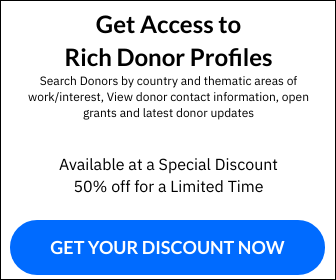 How to Apply
Applicants can apply via given website.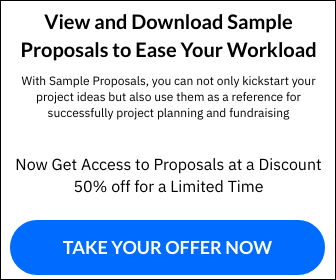 Eligible Country: Uzbekistan
For further information, please visit U.S Embassy.