Deadline: 30-Nov-22
10 Billion Strong has announced the applications for Green Leaders Academy Program.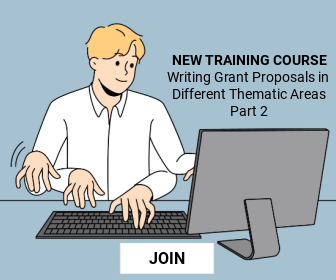 The next Green Leaders Academy will run from December 2, 2022-January 27, 2023. It is part of a broader initiative led by 10 Billion Strong which aims to train 1 million green leaders in 36 key countries by 2030.
Eligible Topics
The following environmental literacy, leadership, and civic engagement topics will be addressed:​

Global Environmental Overview
Circular Economy
Conservation
Climate Change, Climate Adaptation, and Climate Mitigation
Plastic & Air Pollution
Leadership Development
Social Innovation & Transformative Action
Civic Engagement
Environmental Movement Building
Stakeholders and Systems
Priority Countries:
 Outcomes
Participants who join the program will work towards the following outcomes:

Gain an understanding of the most pressing environmental issues impacting their communities and the planet.
Develop personal and civic efficacy, as well as key social connections to support environmental actions.
Criteria
The program will be conducted online in English and is focused on preparing emerging youth leaders to understand key environmental issues, and learn how to use the civic engagement to effectively address environmental challenges.
For more information, visit https://www.tenbillionstrong.org/gla